By Ed Malik, A
ed@ddnewsonline.com
Doing good with mass empowerment is a passion, and a lifework for Mrs. Osuofia Lillian Chinonso. She was in dire strait of health and almost abandoned for dead, when she was taken to a church for prayer and by prophetic unction, the Prophetess said Lillian's life had not even started and that she saw her holding a bottle with a dark coloured liquid content, and that, she will use that bottled product to change many lives.
Years later and true to that prophecy, she regained her health and focus; and was divinely offered to market a South Africa-produced health drink called Jigsimur (dark coloured liquid content.)
This health drink is now helping many people in over 30 countries of the world to recover and boost their health status even from ailments termed incurable and also, wonderfully changing many people's financial life and equilibrium. Simply put, 'Jigsimur truly works and it pays!
It was a little after 1 PM in the afternoon and Lillian Osuofia, the bubbling and convivial CEO of Jigsimur Zdex International, patent owners and marketer of hope-giving and life-saving health drink, Jigsimur, was just being heralded into the conference hall of Lagos Travel Inn, Toyin Street, Ikeja-Lagos, Nigeria for their annual mid-year awards ceremony on Thursday, July 21, 2022.
Her typical day is packed and crammed with so much talk sessions, zoom sessions, presentations, network mentoring and charity programs, leaving her a little as 10-minute breach to take a bite or two while still directing product delivery processes to the millions of happy partners, a name she calls her clients and network sign-ons. Her frenetic multi-tasking abilities are a constant source of awe to all who have the privilege of encountering her.
Interviewing this vivacious CEO requires even the slightest of opportunities because making the most of her minutes is an idea that she developed at an even younger age and it's still what drives her to impact and affect people in a positive way to make life a little easier.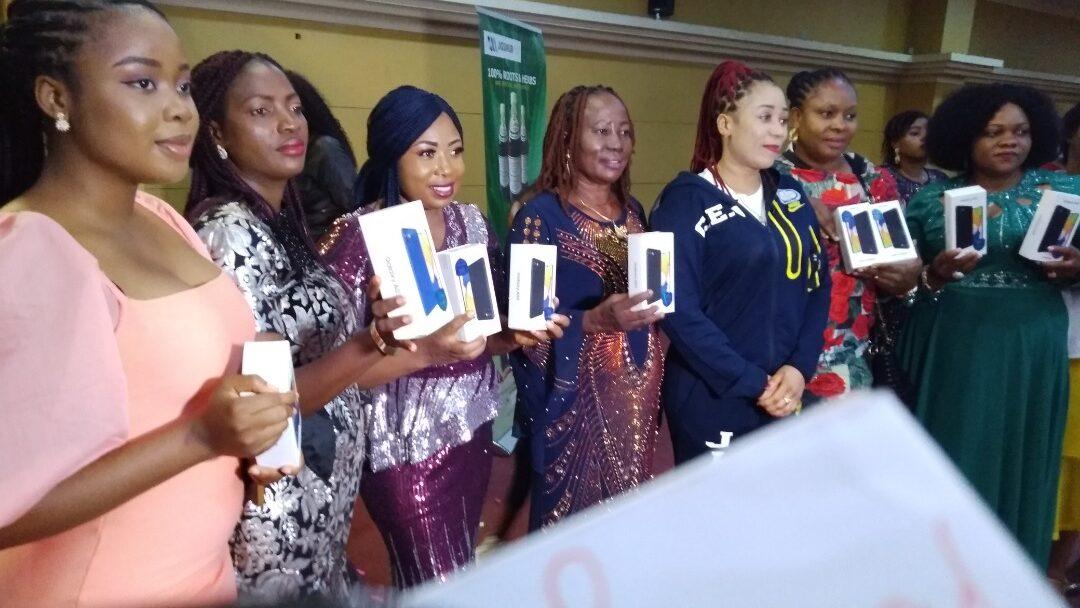 The Jigsimur networking concept is aptly captured in a simple slogan — "It Works and It Pays" – and it has been far-reaching in the levels of health benefits and the reward system that form the framework of the operations.
According to Lillian, "Jigsimur is truly a health wonder that has given relief to sick people as the drink has been found to work curatively even for stubborn and difficult diseases and health concerns that have defied orthodox medicine", saying the medical profession has been greatly blessed to have a purely organic herbs and roots based alkaline drink that has broad applications to help humanity.
She said that, Jigsimur is only about three years old in Nigeria, and the success story, both in terms of medical reconstitution and financial reward policy for all who are involved in spreading the news of the wonder health drink have been the greatest motivation, with several doctors and formerly sick people giving enthusiastic hope-giving testimonies of the reality of verifiable benefits.
With the steadily growing awareness of the product and its benefits, the Jigsimur CEO found an effective avenue to promote her natural God-given heart of compassion by channeling the proceeds to build the business while empowering the less privileged in the society with useful skills, resources, assets and mind-set to participate in volunteer activities that impact their communities.
As people around the world are becoming more interested in sustainability and doing good, Lillian seems to have hit the chord of business that not only helps in promoting the general well-being but bringing people together in congenial family forum to discuss ways to use the Jigsimur brand to improve the world and make positive impact.
The Jigsimur philosophy has witnessed a growing number of employees leaving their work to devote their time to a business that fulfills their life dreams of abundance both in health and financial stability, which Jigsimur network marketing has been able to secure for them.
In the mid-year awards ceremony, many people in the audience received recharge card units for their phone across all networks, 50 individuals were empowered with brand new smart phones while about 71 individuals were given cash reward of N500, 000. 00 each. Many others have already qualified for the 4Matic SUV mega-awards slated for later part of the year. And before now, over 50 SUVs and other prizes have been awarded to previous beneficiaries.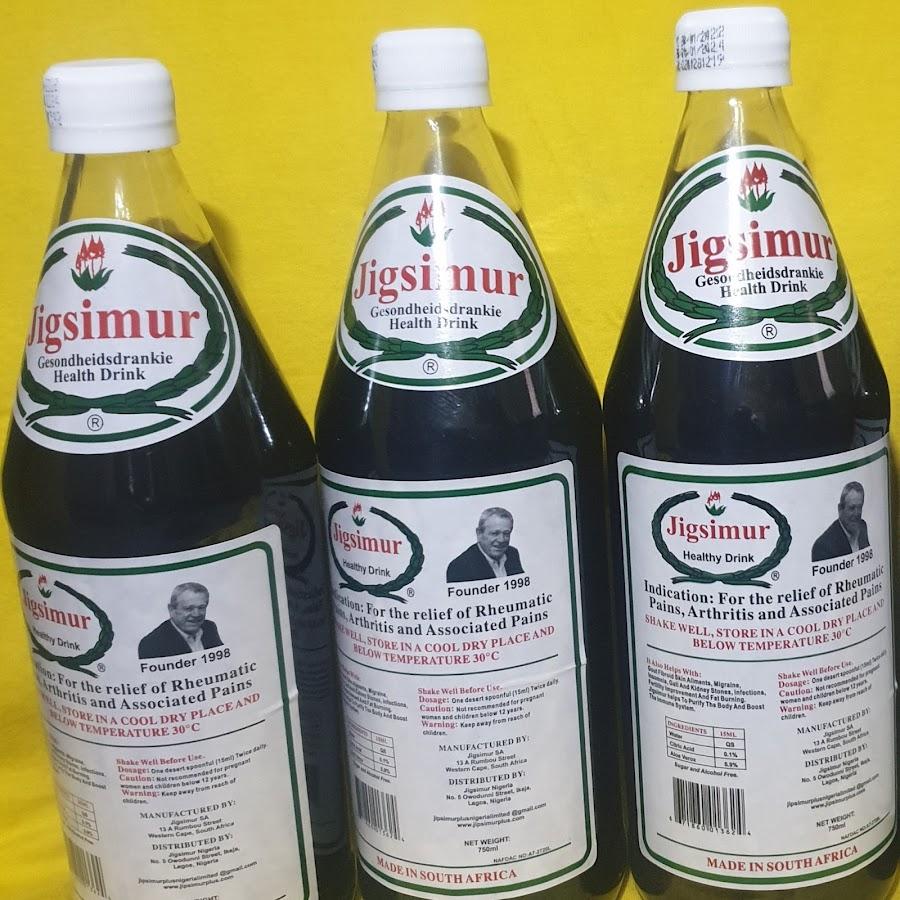 Lillian said: "Our policy is product-based network marketing that's driven by efficacy and unparallel compensation plan, with a single health drink whose unique feature is that, it goes deep down and work at cellular level where other medical administrations are less effective. That's why we express in our promotions that when sickness has defied all medical treatments, try Jigsimur".
Lillian Osuofia has been given several leadership and philanthropy awards and recognition for her immense contribution to charity and making the world a better place. She was recently on cover page of The Philanthropist African Magazine, where she espoused that, "my dream is to empower indigent Nigerians." Her native community in Anambra State, Nigeria, has honoured her with many chieftaincy titles.
She grew up in the eastern part of Nigeria and credits her parents for imbibing in her core values of hard work, focus, empathy for the less privileged humanity and supporting community development.
Many who have encountered Mrs. Lillian Osuofia had only good things to say about her, noting her passion for philanthropy and mass empowerment of Nigerians that she has undertaken using the Jigsimur health drink experience.
In-between her goal of helping to improve the health of the world and managing Jigsimur Zdex International, she still finds time to dance and enjoy life with her family and friends. Her dream is to make Jigsimur to 'work and pay' more people.